Credit Card Finder Tool: Search By Bonus Category
Find credit cards based on the categories you select. Get a list of best matches and calculate total rewards based on spend. Compare results side by side.
---
The Search By Bonus Category Credit Card Finder Tool searches for credit cards based on the categories you select with hundreds of categories to choose from. Select the categories you want to focus on, hit search, and you'll be given a list of credit cards sorted by the most matches. Each result will list the bonus categories for each match as well as highlight the categories that match. You'll also be given some details on the fees and the rewards the card earns.
You can use the Filter Options to filter the through the results. You can filter by bank, network, annual fee, rewards type, and more. Do note that the filter options for this calculator populates after the search.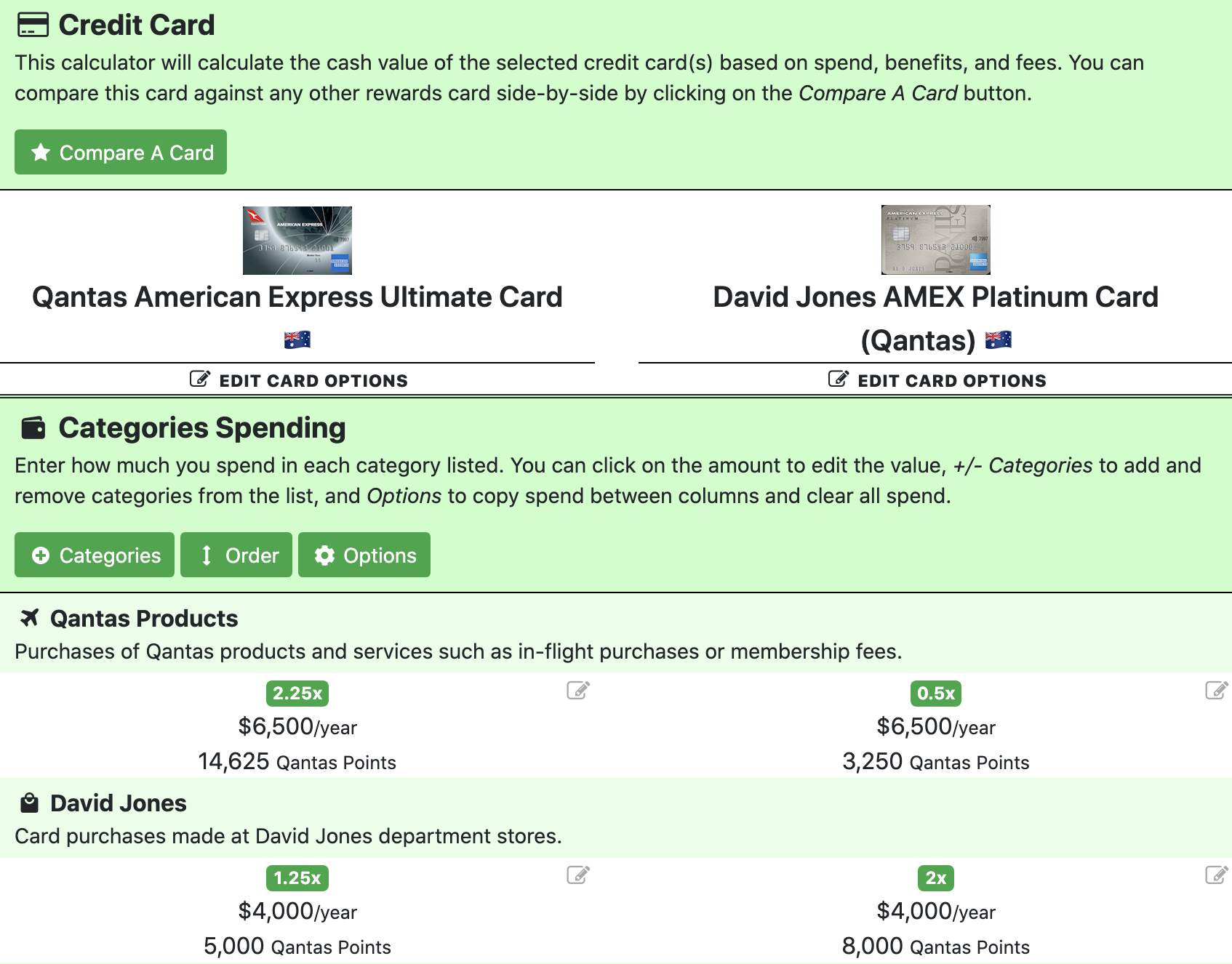 You can click the Rewards Calculator button to be taken to that card's credit card calculator page. On that page you find the details on the card's bonus categories, perks and benefits, standard sign up bonus, and annual fee. You will also be able to calculate total rewards based on your spend and calculate the cash value of the card based on spend, how much each card benefit is worth to you, and any fees the card may have. You can then compare the results side by side any card featured on the site.
---