Emirates is the largest airline in the Middle East and operates over 3,600 flights per week from it's hub at Dubai International Airport (DXB). They fly to more than 160 destinations in 80 countries. Emirates is not part of any alliance, but they do partner with many airlines in which you can earn and redeem Emirates Skywards Miles.
flydubai is also part of the Emirates Skywards program. They are a government-owned budget airline based out of Dubai International Airport (DXB) that flies to over 100 different destinations, serving the Middle East, Africa, Asia, and Europe from Dubai. flydubai is not part of any of the major alliances.
Emirates Skywards Miles Calculators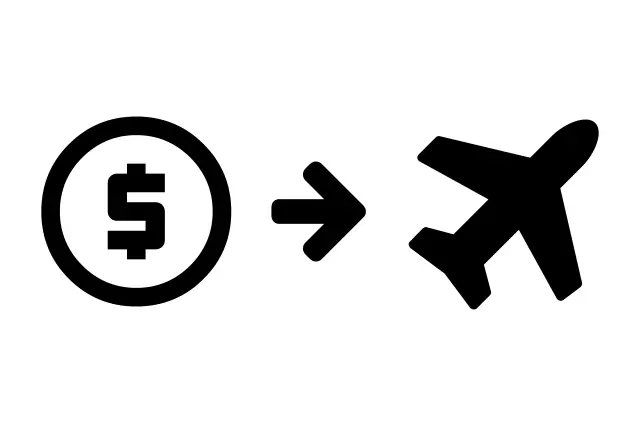 Get the list of partners you can use to transfer rewards to the Emirates Skywards program and calculate the transfer.
AD.
Save money on your next flight with flydubai. Check out their great prices and fly Business class to more than 85 destinations!
Other Useful Articles & Info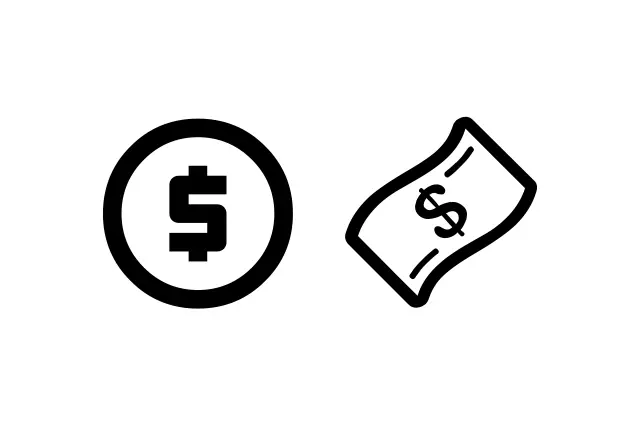 Get the details on redeeming Emirates Skywards Miles.