Barclays, also referred to as Barclaycard, is a British multinational investment bank and financial services company based out of London, England. They offer cash back credit cards for those based in the United Kingdom as well as a handful of co-branded airline and hotel credit cards in the United States.
Barclays Cash Back Credit Cards
Barclays offers one personal cash back credit card. While it doesn't offer much in terms of cash back rewards, what the card does offer is no fees when used abroad which is great for international spending and travel.
You can use the Rewards Calculator to calculate how much you can earn based on spend and compare the results side by side top cards in the UK.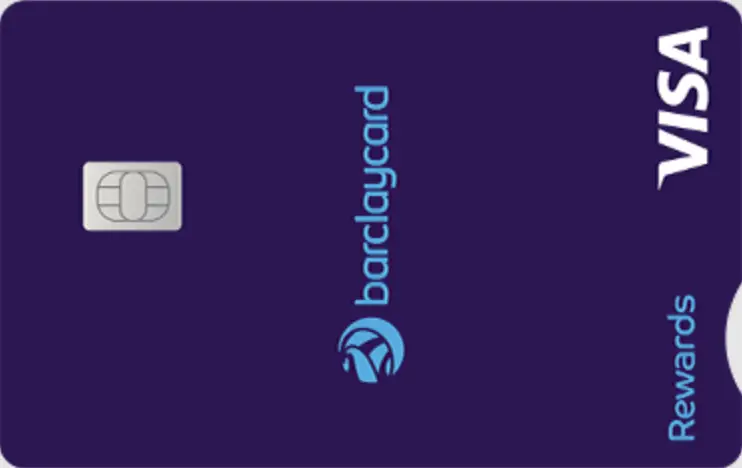 Intro Bonus
View Issuer's Website
Rewards Rate
0.25%
Get 0.25% cashback on your everyday spend.
Main Card Highlights
Get 0.25% cashback on your everyday spend on new purchases.
No fees on purchases abroad. You'll be able to spend and withdraw cash from a cash machine abroad without any charges, and you'll get Visa's competitive exchange rate
Protection on purchases over £100. If there's a problem, you could be covered for a refund (conditions apply)
Non-Sterling Transaction Fee
0%