Top Picks + Rewards Calculators
Find The Best Credit Cards For You
AMEX points to Aer Lingus calculator
Do you have American Express Membership Rewards points and want to know how many Aer Lingus Avios points you can get? Use our point transfer calculator to easily convert AMEX Membership Rewards points into Aer Lingus Avios!
Transferring To AerClub
Enter any amount of AMEX points to calculate the transfer of points from American Express Membership Rewards to the AerClub program.
Learn more: Best Aer Lingus Credit Cards (+ Avios Calculator)
How to transfer AMEX points to Aer Lingus
Transferring Membership Rewards points to Aer Lingus Avios can be done in a few easy steps.
1. Go to the AMEX website.
Go to americanexpress.com. Enter your login credentials, select "Membership Rewards" from the drop down, and click Log In.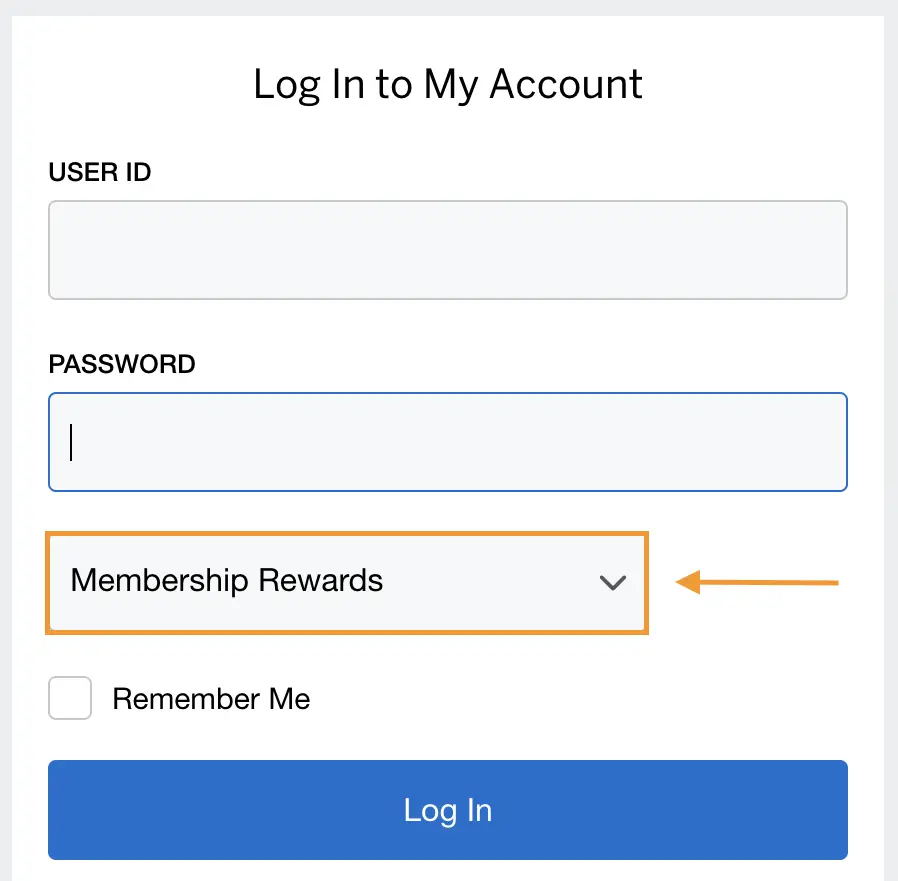 2. Select Transfer Points.
Once you're logged in, scroll down to the "Ready To Redeem?" section and click on the tab that says Transfer Points. Click on View All.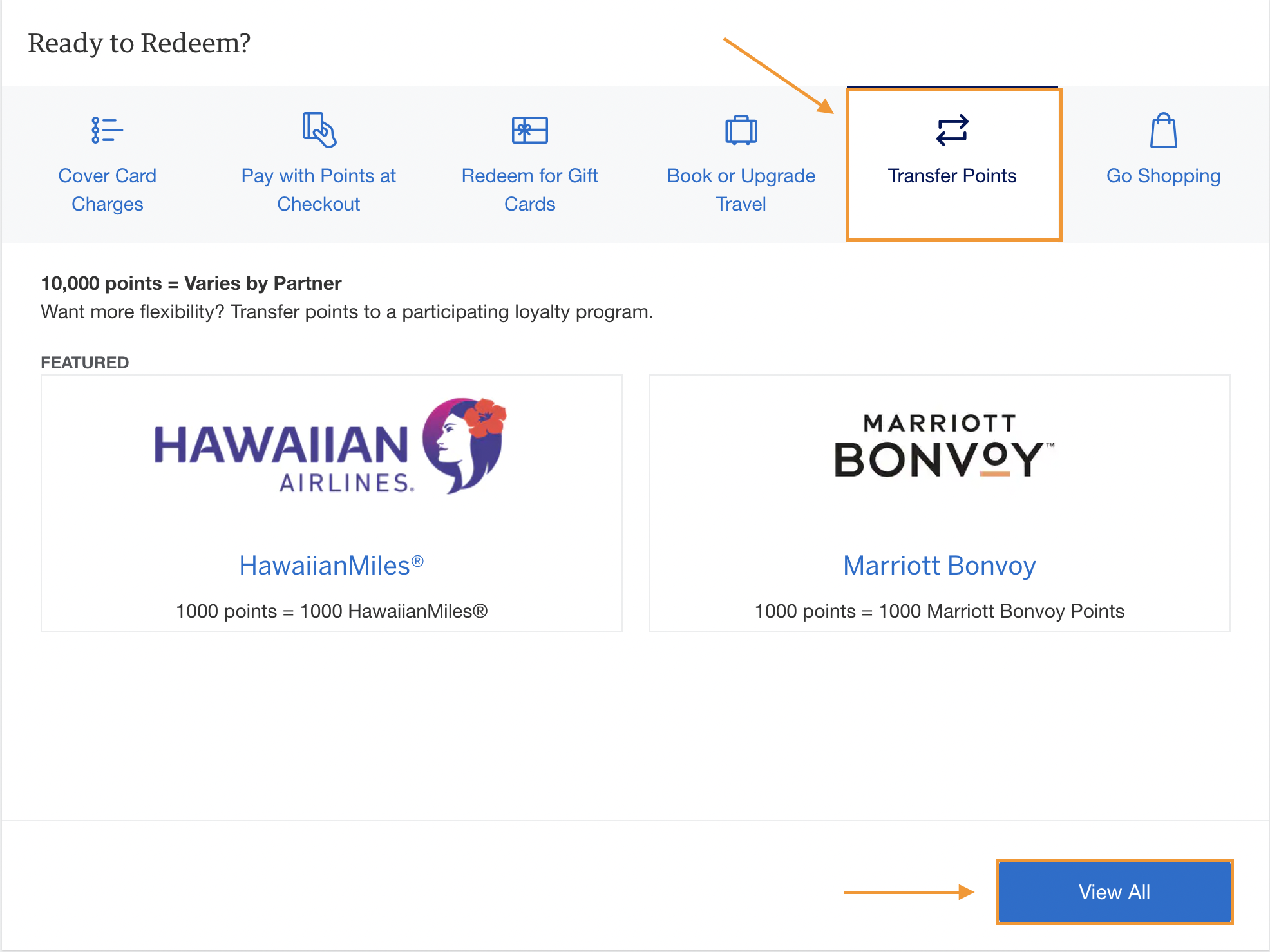 3. Select Aer Lingus AerClub.
Find Aer Lingus AerClub in the list and click the column to expand it.
If you have never linked your AerClub account to your Membership Rewards account, you will be asked to enter the Aer Lingus AerClub account number and select a card member. The name selected must match the name on the Aer Lingus AerClub account.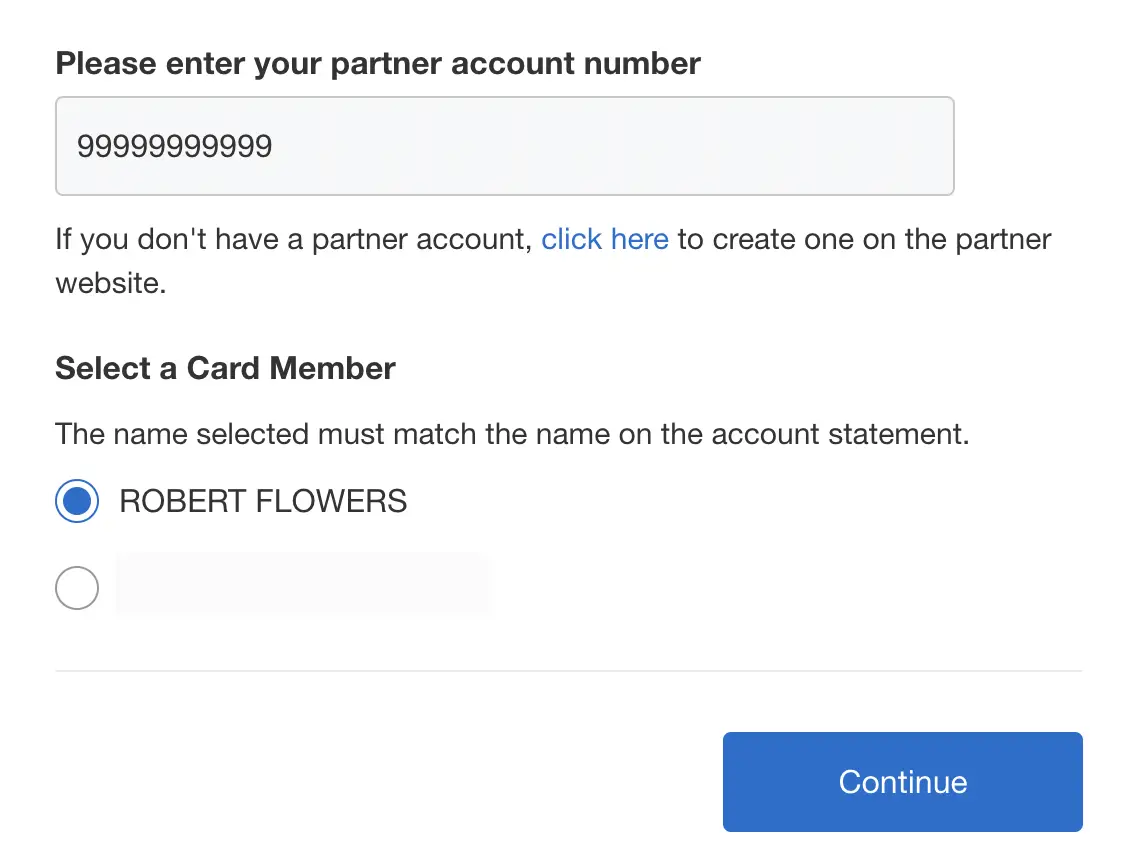 4. Choose the number of points to transfer.
Use the slider or manually enter in how many points you wish to transfer to Aer Lingus and select the Aer Lingus AerClub account you wish to transfer them to.
You can transfer a minimum of 1,000 points and a maximum of 999,000 points, in 1,000-point increments.
Click Review Transfer.
5. Review the transfer
Review the transfer to make sure that every thing is correct and click on Submit Transfer. Points will typically transfer within minute, but it can take up to 48 hours to see the balance reflected in your Aer Lingus AerClub account.
FAQ
Can you transfer Membership Rewards points to Aer Lingus?
Yes. You can transfer Membership Rewards points earned with Membership Rewards credit cards to your AerClub account.
What is the transfer ratio for American Express Membership Rewards points to Aer Lingus Avios?
Every 1,000 Membership Rewards points you transfer to Aer Lingus will give you 1,000 Avios.
Which major credit card rewards programs allow you to transfer points to Aer Lingus Avios?
Chase Ultimate Rewards and American Express Membership Rewards are the only two major U.S. credit card rewards programs that allow you to transfer points to Aer Lingus.
Does Aer Lingus offer a credit card in the United States?
---
Aer Lingus Avios calculators
Check out all of our Aer Lingus Avios points calculators to find out which credit cards and partners will offer you the most value.
Use these calculators and guides to help you earn the most Avios per dollar spent.
Use our Aer Lingus credit card calculators to estimate how many Avios you can earn and the cash value of the card based on the spend amounts you enter, how much you value benefits, and annual fees.
Our calculators allow you to compare up to two additional credit cards side by side based on same or different spend. Plus, all spend amounts you enter in the Primary card's column rolls over to all credit card rewards calculators on the site!
Reminder: Don't forget that you can also transfer credit card points from partners to Aer Lingus!
Aer Lingus is a direct transfer partner of several rewards programs. This allows you to easily build up your Avios using credit card partners!
Calculate
Total Rewards & Card Value
Per $1 Spent For 200+ U.S. Credit Cards
Search Results Display Here