---
PayPal is an American based company that operated a worldwide online payments system. PayPal can be used in more than 200 countries/regions. PayPal offers PayPal Rewards credit cards and PayPal cash back credit cards. You cannot have both, so you'll have to decide on which PayPal rewards program is best for you.
PayPal Cash Back Credit Card Calculators
Learn about the earning rates, benefits, sign up bonus, and annual fees of PayPal cash back credit cards. Calculate how much cash back you can earn with PayPal based on your spend and compare the results side by side any cards featured on the site.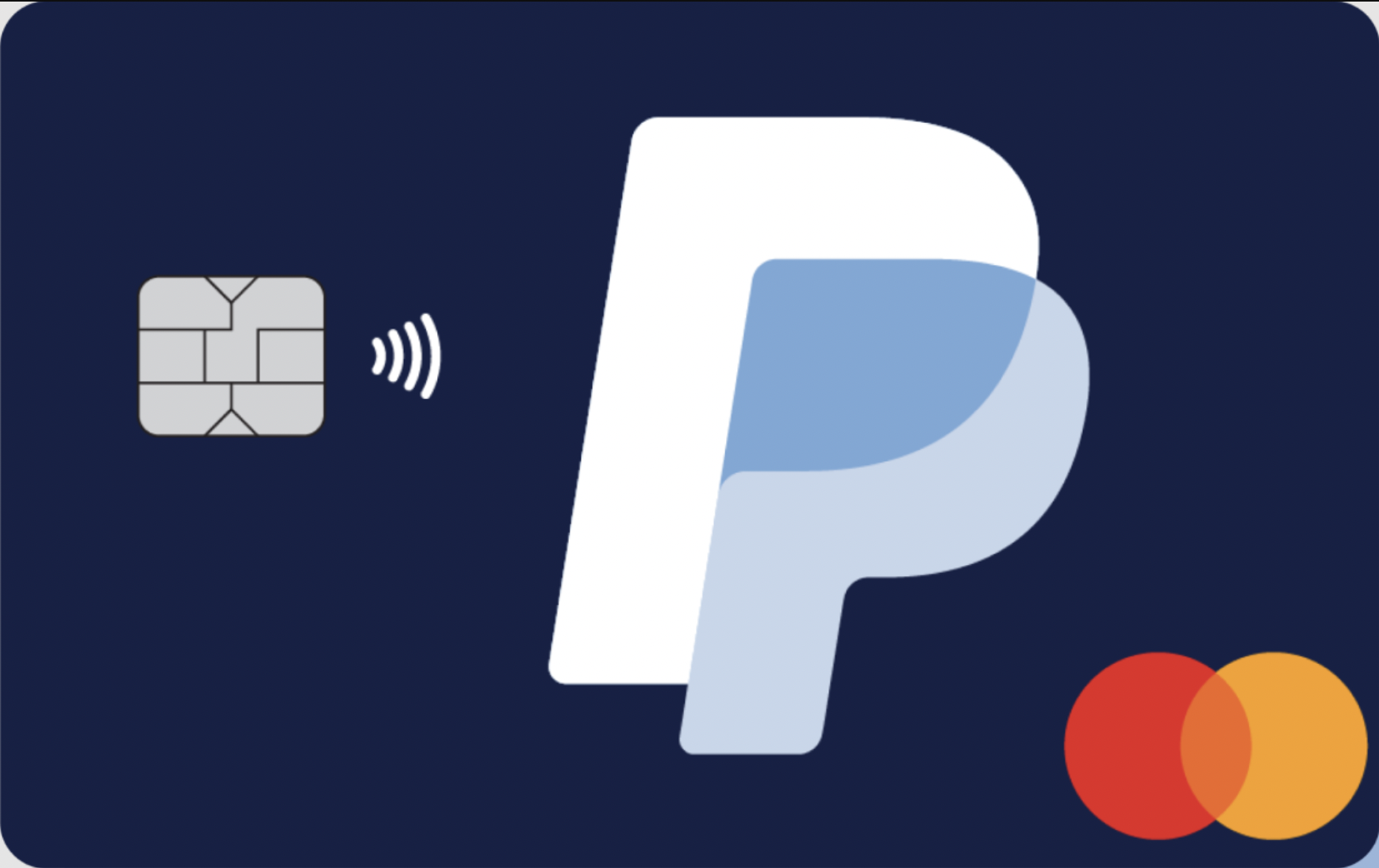 Earns 2% cash back on all purchases. No annual fee and no foreign transaction fee.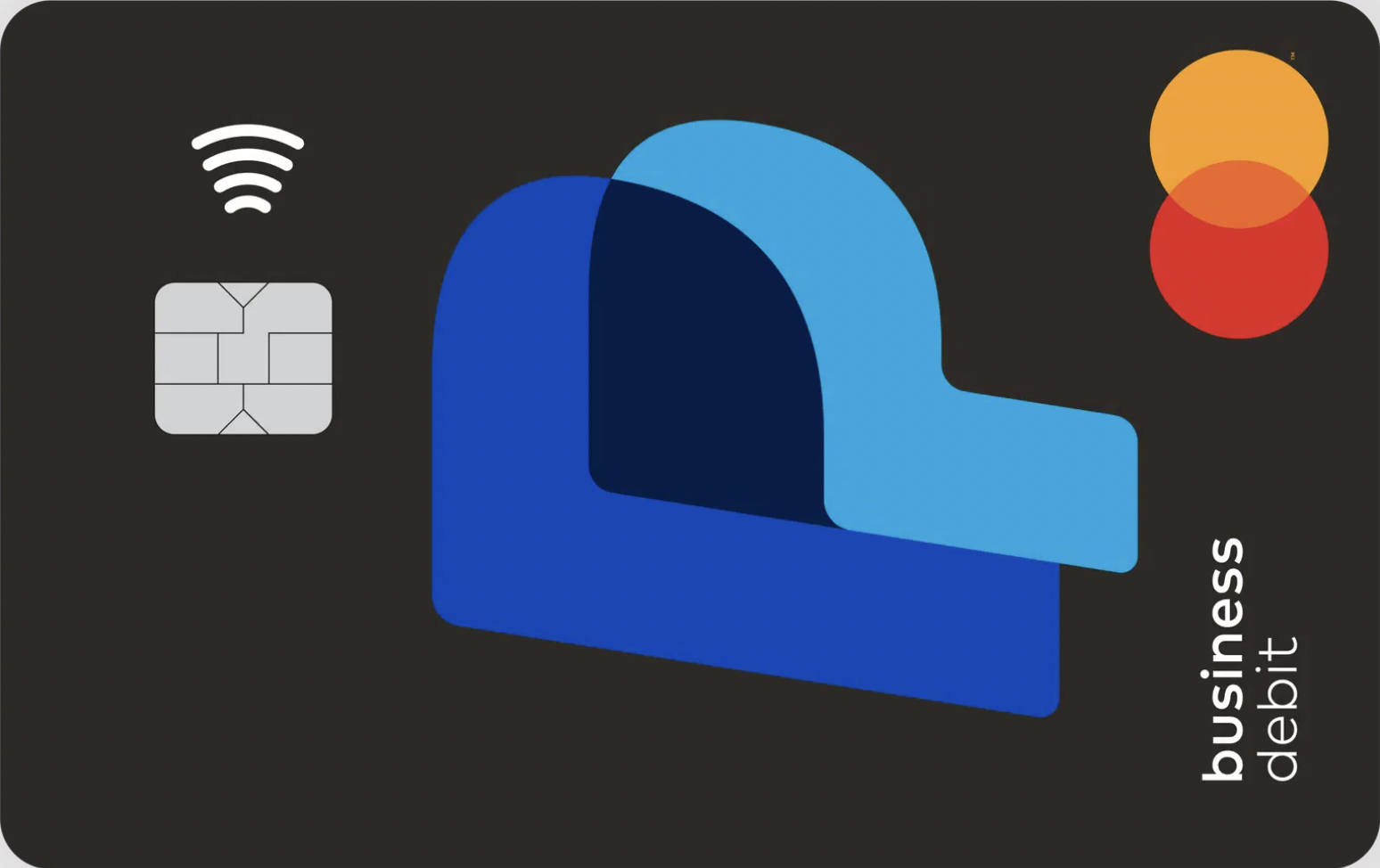 Calculator Only. Earns 1% back on all debit card purchases made on the card. Tied to PayPal business account. No annual fee.
Redeeming PayPal Cash Back
Cashback earned with the PayPal Cashback Mastercard will be available for you to transfer via a credit to the primary PayPal account linked to the card. This can be done during the billing period after the reward period in which the cash back was earned. From there, you can use the cash back in your PayPal account like you normally would. This can be for purchases made on Ebay or purchases made at checkout with retailers that allow you to pay with PayPal or use your PayPal Debit Card. You can also transfer the cash directly to your bank account.
Cashback earned with the PayPal Business Debit Mastercard will be applied to back to your PayPal balance each month.