PayPal is an American based company that operated a worldwide online payments system. PayPal can be used in more than 200 countries/regions. PayPal offers PayPal Rewards credit cards and PayPal cash back credit cards. You cannot have both, so you'll have to decide on which PayPal rewards program is best for you.
---
PayPal Cash Back Credit Cards
PayPal offers one cash back credit card that earns cash back at a great rate across all purchases. If you're looking to do business with PayPal, it is the better option over the PayPal Points credit cards.
Earns 2% cash back on all purchases. No annual fee and no foreign transaction fee.
Redeeming PayPal Cash Back
Cashback earned with the PayPal Cashback Mastercard will be available for you to transfer via a credit to the primary PayPal account linked to the card. This can be done during the billing period after the reward period in which the cash back was earned. From there, you can use the cash back in your PayPal account like you normally would. This can be for purchases made on Ebay or purchases made at checkout with retailers that allow you to pay with PayPal or use your PayPal Debit Card. You can also transfer the cash directly to your bank account.
---
PayPal Cash Back Debit Cards
You can earn cash back for your business using the PayPal Business Debit Mastercard. You won't earn much, but it's still nice to earn cash back off of your own debit purchases.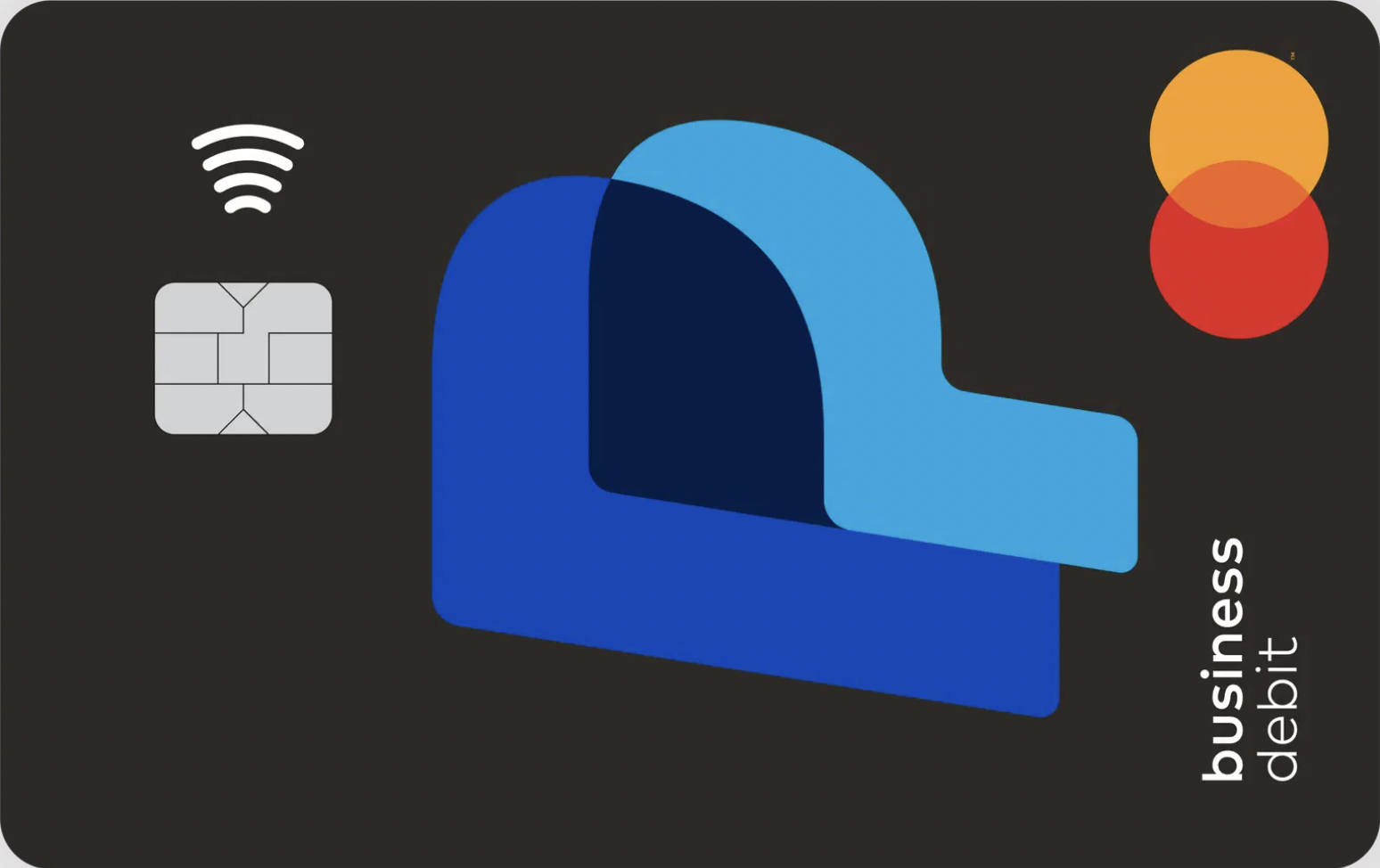 Calculator Only. Earns 1% back on all debit card purchases made on the card. Tied to PayPal business account. No annual fee.
Redeeming PayPal Debit Cash Back
Cashback earned with the PayPal Business Debit Mastercard will be applied to back to your PayPal balance each month.
---
Other PayPal Calculators
PayPal offers one point-earning credit card that earns bonus points across several categories including PayPal and eBay. Calculate rewards and compare cards.
Get the list of all PayPal credit cards this site covers and calculate rewards based on spend.
---
Useful Resources & Links
Remove the guess work and find out which cards have a chance to offer you the best return based on your monthly or yearly spend across up to 20 different categories.
The full list of cash back programs this website covers and access to their calculators.
Input how much you spend across different categories to get a list of the best cash back credit cards. Also, get our top picks for best cash back credit cards.

Unsure of what type of rewards card you're looking for? Use CardMatch™ to get matched with offers, which may include special and/or qualified offers, on cards you're more likely to qualify for. You never know what great offers you might receive!
Get the top picks for best cash back credit cards from our partners. Details include bonus categories, rates & fees, reviews, and current welcome offers.
Rewards Rate
2%
Earn 2% on every purchase with unlimited 1% cash back when you buy, plus an additional 1% as you pay for those purchases.
Intro Bonus
No current intro bonus
Foreign Transaction Fee
3%
Main Card Highlights
To earn cash back, pay at least the minimum due on time.
Cash back earned can be converted to the Citi ThankYou Rewards program