---
Orbitz is a travel booking website that allows you to book hotels, flights, cars, cruises, vacation packages, and activities. Like many other online travel agencies (known as OTAs), Orbitz offers it's own loyalty program which offers the ability to earn rewards and status. Orbitz is one of the more generous and easiest to use of the popular OTAs on the market.
Orbitz Credit Card Calculators
Learn about the earning rates, benefits, sign up bonus, and annual fees of Orbitz credit cards. Calculate how many Orbitz Orbucks you can earn based on your spend and compare the results side by side any cards featured on the site.
Earns 5% back in Orbucks on Orbitz purchases and 2% back on all other purchases. No annual fee.
Orbitz Orbucks Calculators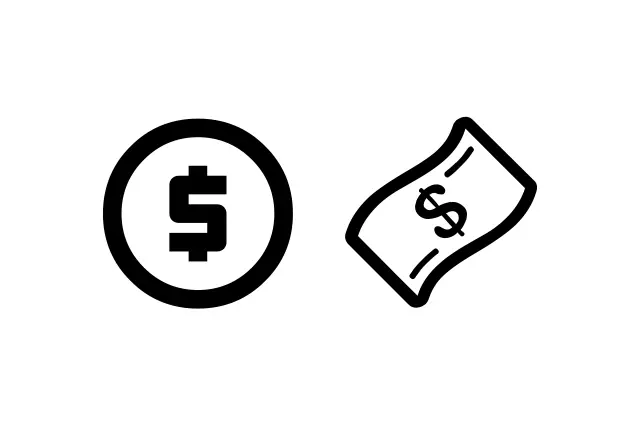 Get the details on how to earn Orbitz Orbucks and the list of redemption options. Calculate the average cash value of Orbitz Orbucks based on redemption.