Bendigo Bank is an Australian financial institution that is headquartered out of Bendigo, Victoria. They offer Bendigo Rewards credit cards as well as Qantas credit cards and several low rate cards.
Credit Card Value & Point Calculators
Use our credit card calculators to calculate Bendigo Rewards points per $1 spent and the cash value of Bendigo credit cards based on spend, how much you value benefits, and annual fees. Compare the results side by side any two AU credit cards featured on the site.
Bendigo Platinum Rewards Credit Card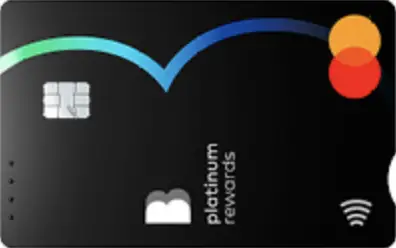 Earn 1.5 points per $1 spent on all purchases.
Enjoy international travel insurance and shopping coverage, plus no fee for additional cardholders.
$89 annual fee.
Point Value Calculators
Calculate
Total Rewards & Card Value
Per $1 Spent For Top Australia Credit Cards
Search Results Display Here