Find The Best Credit Cards For You
Hey everyone! The name is Robb. I created The Point Calculator website in March of 2017, which was shortly after I jumped into the game of points and miles. The idea came from calculating which cards would give me the best value playing with numbers in Microsoft Excel. Then this crazy idea popped in my head... just create an online calculator to do this so that you and others can easily find the best cards. Being the Mathematics Major that I am, I went with that idea and now The Point Calculator is a thing.
I wanted to make The Point Calculator about calculating rewards based on your own spend and how much you value benefits. Many sites tell you what the best cards for any given category is which is a great start and most of the time those cards will be the best of the best. BUT that may not be true for everyone depending on your spend habits and the benefits offered. That's where the credit card calculators on this site come in to help.
As time goes on, I plan on adding as many credit card calculators as possible. I've added lots of new features since the initial release and even branched out into other regions. I plan on releasing a lot more calculators and focus on making the site as easy to use as possible.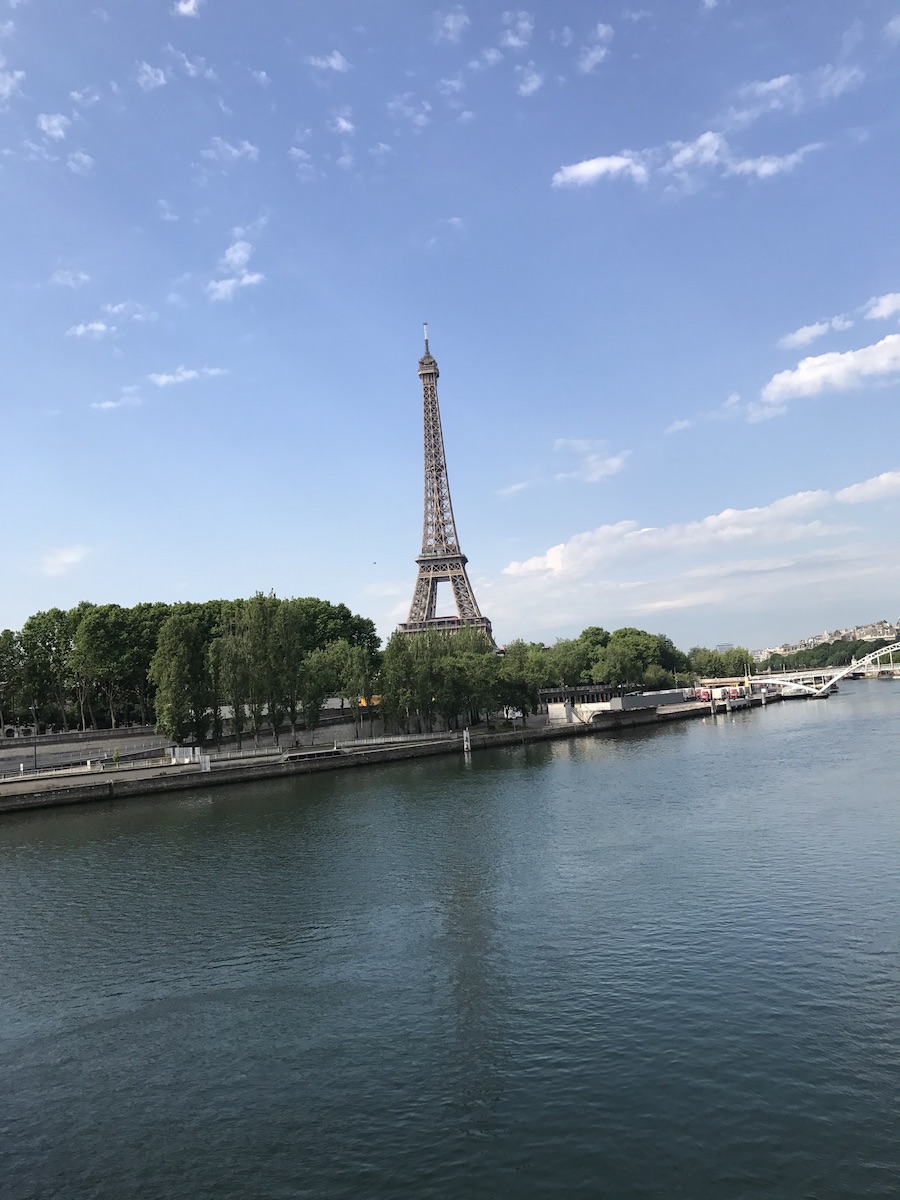 I've actually learned programming while building this site. When this site launched, the calculators were made out of ASCII characters ('+', '-', '=' and other symbols). I've learned HTML, JQuery, PHP, and SQL while building this site so this has also been a great learning experence for me as I really do enjoy programming. And before you ask, yes I did originally major in Computer Programming, but swicthed to Mathematics because I didn't like learning programming the way college taught it. Learning it at my own pace and learning what I actually need has worked a lot better for me.
Hopefully you find the site to be useful. Feel free to share it with friends and spread the word. That's the best way to help the site. You can reach out to me via social media anytime and I'll try to get with you. You can jump over to the About The Point Calculator page to get details on following various social networks for the site itself. Have a great day!
Favorite Credit Cards
AMEX Platinum Card - I enjoy the lounge access it offers me and my family (authorized users). I don't see this card leaving my wallet any time soon.
AMEX Gold Card - Me and my wife are foodies when it comes to travel and when we are at home we spend a lot at the grocery store. We eat at Shake Shack and The Cheesecake Factory so the credits never go to waste either!
Delta SkyMiles Platinum Card - Me and the wife both hold one of these cards for the companion pass it offers. The free checked bag benefit has also been handy a few times.
Elite Status
Marriott Bonvoy Titanium
IHG Spire Elite
Hilton Honors Gold (from AMEX Platinum Card)
Delta Silver Medallion
United Silver (from Marriott Bonvoy Titanium)
Enterprise Gold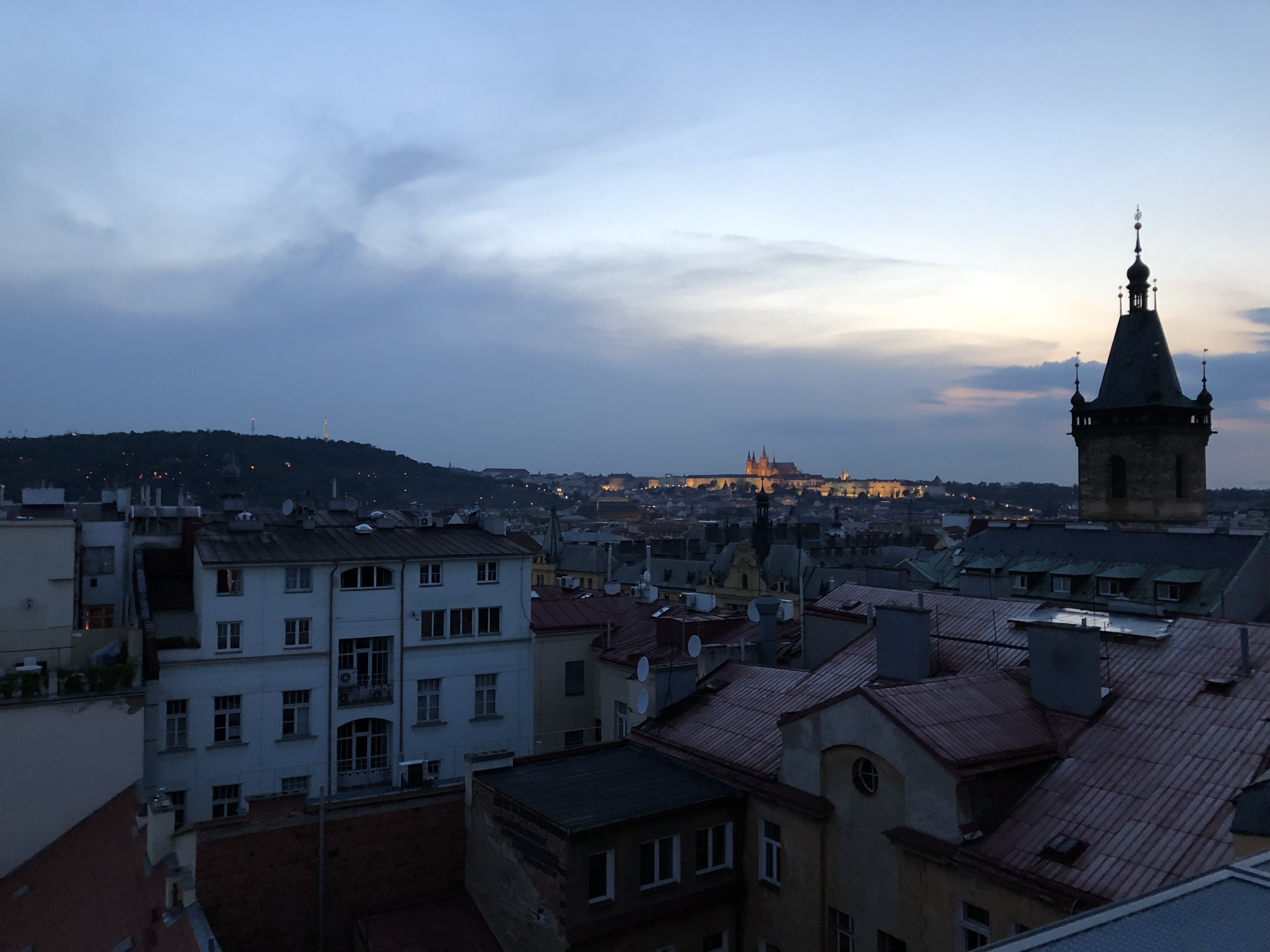 Favorite Hotels & Resorts
Excellence Play Mujeres (Cancun, Mexico) (Hands Down Favorite Resort)
The Laguna, a Luxury Collection Hotel (Bali, Indonesia)
St. Regis Punta Mita (Punta Mita, Mexico)
Le Méridien Columbus, The Joseph (Columbus, Ohio) (Top Notch Customer Service)
Countries Visited
United States
Canada
Mexico
Netherlands (Favorite Country)
Spain
Italy
France
United Kingdom
Czech Republic
Greece
Austria
Indonesia
Japan (2nd Favorite Country)
Social Networks & Message Boards
You can spot me in the wild across various message boards and websites. There's only 1 me and listed below are those me's on the websites I find myself on frequently.
Other Hobbies
If I'm not working on my website, I'm usually either traveling, playing video games with friends (Xbox/Switch), or hanging out with friends. I also like to plan trips just for the fun of it as I enjoy planning trips as much as I love going on them.
That's It!
That's it! I hope you find the site to be useful in calculating rewards. Thanks for any support you've given and thanks for viewing the website. Stay awesome *points at you*.
Calculate
Total Rewards & Card Value
Per $1 Spent For Australia Credit Cards
Search Results Display Here