Hey everyone! The name is Robb, the creator of The Point Calculator.
I created The Point Calculator website in March of 2017, which was shortly after I jumped into the game of earning points and miles. The idea came from calculating which credit cards would give me the best value using Microsoft Excel.
Then this crazy idea popped in my head... what if I was to create an online calculator to do this so that others can easily calculator rewards. And then I through about it even more... what if it had hundreds of cards that could just be compared side by side?
Being the Mathematics Major that I am and looking for a fun challenge, I went with that idea and now The Point Calculator is a thing.
Building The Site
When I started building The Point Calculator in 2017, I only had an ounce of HTML knowledge and no knowledge of any other web language. The only programming knowledge I had was come C++ and Quick Basic (QBasic)... neither of which is of much use for a website.
When the site launched, the credit card and rewards calculators were made out of ASCII characters ('+', '-', '=' and other symbols) and feature really basic HTML.
Fast forward to now and I've learned a lot more HTML as well as JQuery, PHP, SQL, and some basic Javascript. It's been a really fun learning these languages and the hands-on application has really helped.
Between 2017 and now, I've taught myself several programming languages and learned about hundreds of cards from different countries to create the site.
It's a hobby that I enjoy and I'm always down for the challenge of creating new and exciting ways to calculate rewards. Plus, I get to help lots of people and I receive messages from time to time thanking me for making these calculators.
Future Plans
As time goes on, I plan on adding as many credit card calculators as possible as well as adding features that can better help users make good decisions on which cards might be best.
While my main focus is and will always be on the United States and Canada, I do want to create credit card calculators for several countries.
I've already started down this path as I provide over 100 credit card calculators between with both the United Kingdom and Australia.
For these countries, and many more, I plan on strictly focusing on credit card calculators as it is a little harder to dive into rewards programs for other countries.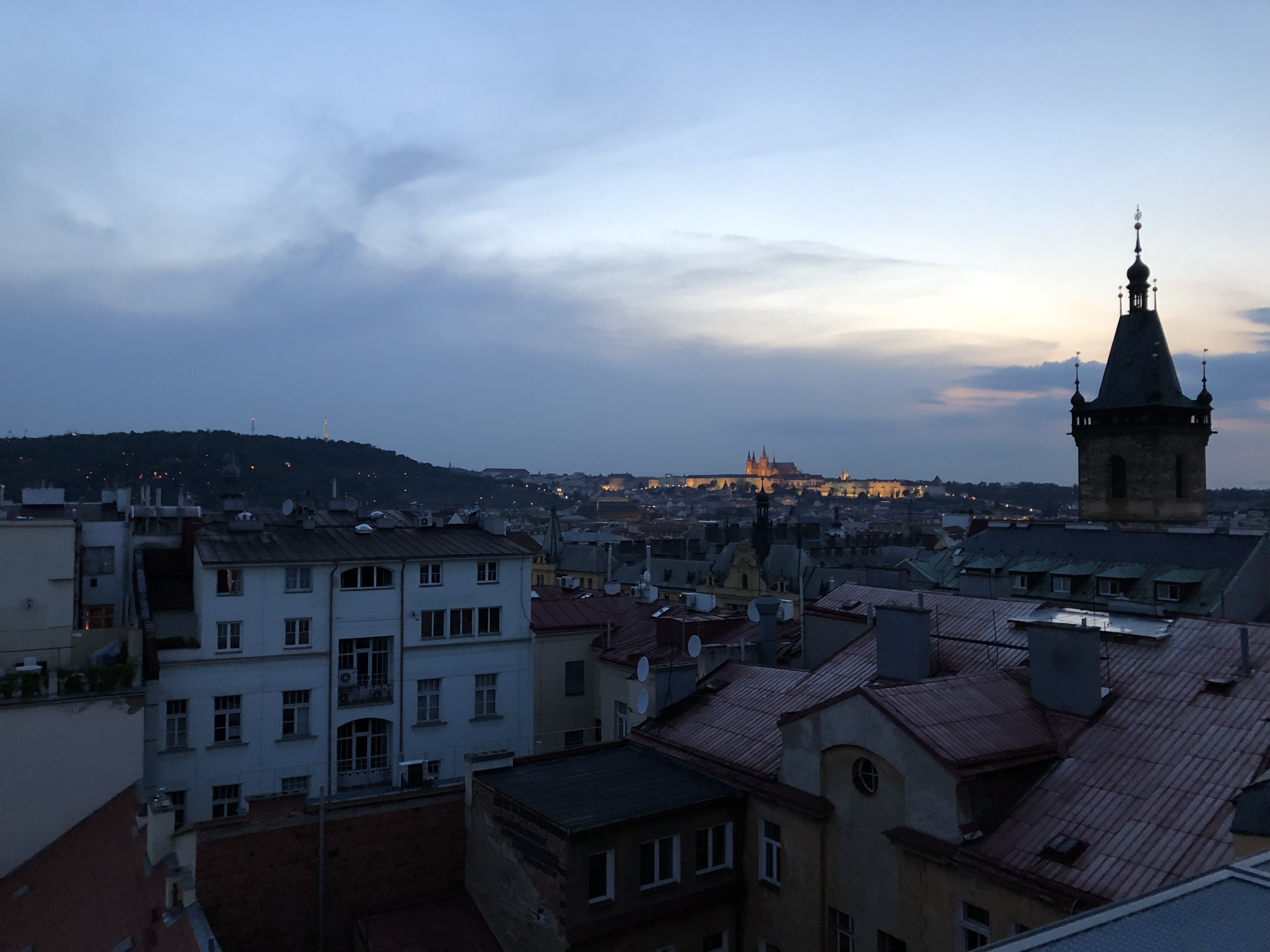 My Favorite Things
Listed below are a few of my favorite credit cards, rewards programs, and hotels.
Favorite Credit Cards

| | |
| --- | --- |
| Card | Reason |
| The Platinum Card by American Express | I hold this card for the lounge access it provides to me and my family. This includes Delta SkyClub access, Priority Pass lounges, and Centurion Lounges. I don't see this card leaving my wallet any time soon. |
| American Express Gold Card | I love food, so any card that earns 4X on restaurant and U.S. supermarket purchases has my heart. This is easily the most used card in our household. |
| Delta SkyMiles Platinum AMEX Card | Me and my wife both hold one of these cards just for the Main Cabin Companion Pass it offers annually. The amount of value we get out of that pass as well as the free checked bags and other benefits the card offers far outweighs the annual fee. |
Elite Status

| | |
| --- | --- |
| Program | Status |
| Marriott Bonvoy Titanium | Marriott is my main hotel brand (since they took over SPG). Getting close to lifetime Platinum. |
| IHG Rewards Club Spire Elite | IHG randomly gave me this status after my one IHG stay in 2019 at InterContinental Yokohama Grand. Due to Covid status extensions, I still have this status until 2023. |
| Hilton Honors Gold | Acquired as a benefit of The Platinum Card |
| Delta Silver Medallion | Delta is my main airline. Silver may not seem like much, but it's a lifesaver flying out of non-Delta hub. Free checked bags, many upgrades to first class, and best of all... access to the Priority Line. |
| United Silver | Acquired as a benefit of having Marriott Titanium Status. I've never used it, but it's nice to know that I have it. |
| Enterprise Gold | Enterprise is my primary car rental company, so it's easy to build status with them. |
Favorite Hotels & Resorts

| | |
| --- | --- |
| Location | Resort |
| Cancun, Mexico | Excellence Playa Mujeres - Favorite resort in the world. Hands down. It's a yearly visit for me. |
| Bali, Indonesia | The Laguna, a Luxury Collection Hotel - Booked a week at one of the luxury pool villas and it was paradise. The food is also top-tier. |
| Punta Mita, Mexico | St. Regis Punta Mita - First time taking my family to Mexico. Had a good time at this resort and the food was great (I'm a foodie). |
Countries Visited
Countries
Cities
United States
I live here; I've been to 20 of the states and Puerto Rico
Canada
Ontario (Toronto, Windsor, Chatham, Niagara Falls)
Mexico
Cancun, Cozumel, Punta Mita, Mexico City
Netherlands
Amsterdam, Aruba (technically)
Spain
Barcelona
Italy
Rome, Naples, Pompei
France
Paris
United Kingdom
London, Manchester
Czech Republic
Prague
Greece
Athens, Crete
Australia
Vienna
Indonesia
Bali
Japan
Tokyo & Many Surrounding Neighborhoods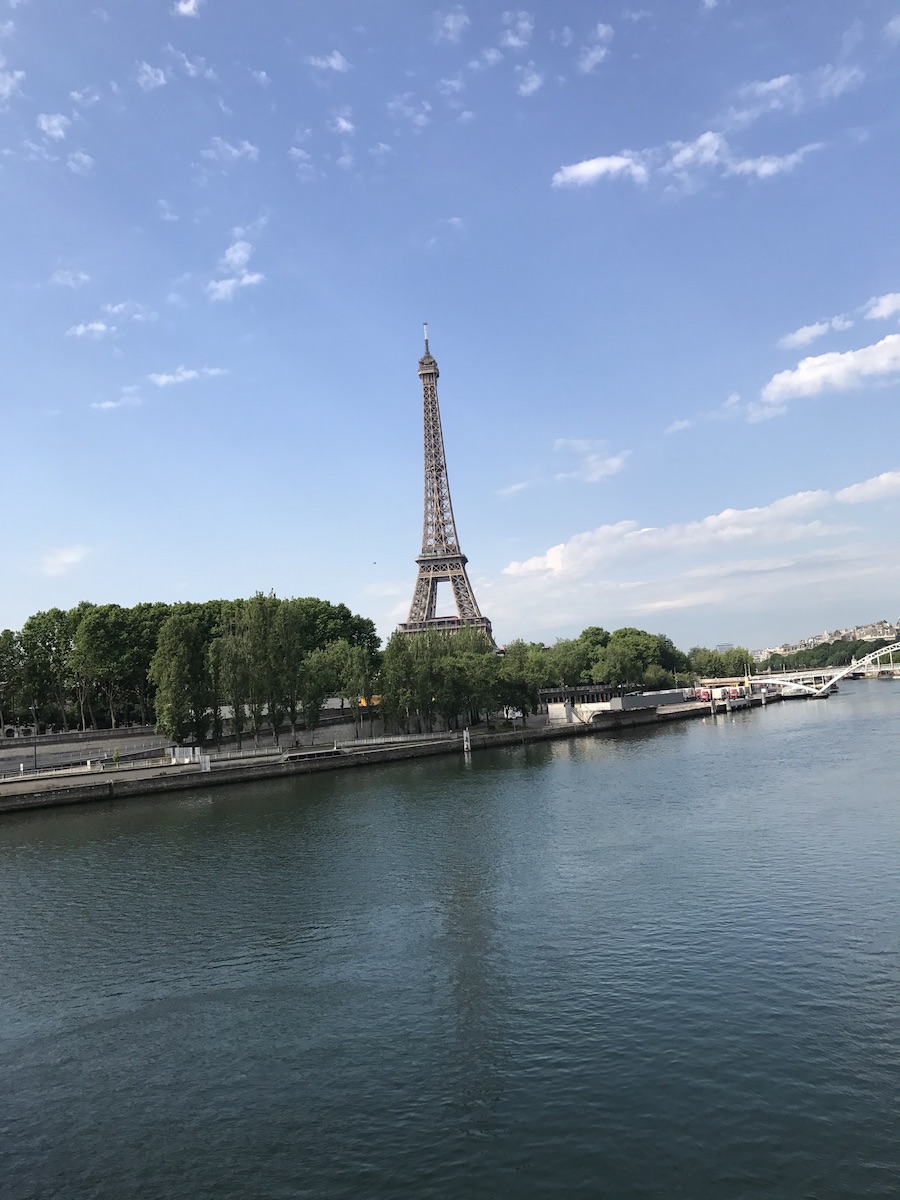 Social Networks & Message Boards
You can spot me in the wild across various message boards and websites. There's only 1 me and listed below are those me's on the websites I find myself on frequently.
Other Hobbies
If I'm not working on my website, I'm usually either traveling, playing video games with friends (Xbox/Switch), or hanging out with friends.
I also like to plan trips just for the fun of it as I enjoy planning trips as much as I love going on them.
That's It!
That's it!
I hope you find the site to be useful in calculating rewards and I appreciate everyone that has used the site over the years. The site reached the milestone of 3 million views in January 2022.

I look forward to continuing to help out the credit card community. Stay awesome *points at you* and Happy Calculating!
Calculate
Total Rewards & Card Value
Per $1 Spent For 100+ Canada Credit Cards
Search Results Display Here
Maximize your credit card rewards
Our Credit Card Rewards calculator can help you find the credit cards that will earn you the most points, miles and cash back based on your monthly and yearly spending habits. Simply enter your spend amounts into our tool and let our tool do the work for you!