The Point Calculator website was created in April 0f 2017 due to their being a lack of ways to compare different credit cards side by side to see which is the best option.
When the site was released, it covered 6 loyalty programs:
Marriott Rewards
Starwood Preferred Guest
Hilton Honors
World of Hyatt
American Express Membership Rewards
Delta Air Lines SkyMiles
All of the calculators were made out of ASCII characters due to me having very limited knowledge of HTML and I had no knowledge of PHP, Javascript, or jQuery.
Fast forward to 2023, and the site now features more than 170 rewards programs between the US, Canada, United Kingdom, and Australia.
There's also over 400 credit card calculators across all of these regions, all with fully functional calculators. There's also calculators for converisons between programs, point value based on redemption, earning points, and more.
Goal
The goal of the site is to help you calculate how many rewards you can earn, the cash value of those rewards, and the transfer of rewards to partners when applicable.
The goal is also to help users comes up with the best credit cards options based on spend, the value of card benefits, and annual fees.
Staff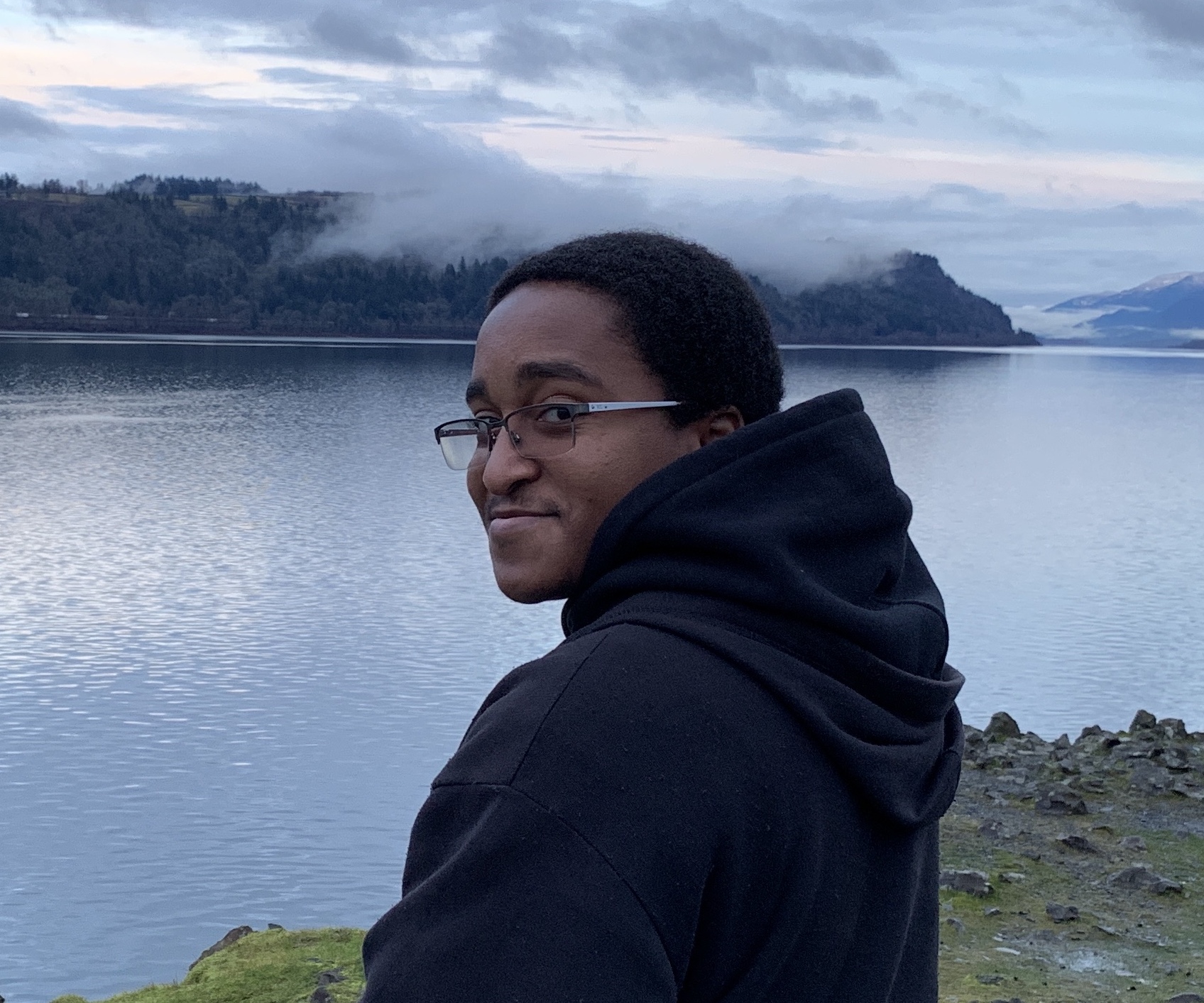 The Point Calculator
Owner / Creator / Programmer / And Pretty Much Everything Elser
Social Networks
If you want to contact me about issues with a calculator, inquire about your favorite rewards credit card missing, or to just say high, feel free to contact me via the social networks listed below.
Considering that most of my time is spent programming and keeping up with the credit card world along with working a full-time job, being a father/husband, etc... I don't post as much as I should. But still feel free to follow me as I "try" to get better!
Contact Us
You can contact me via any of the social networks listed above. You can also contact me by emailing [email protected] or [email protected]. This can be a general question, letting me know something is not calculating right, or a business inquiry.
Card & Calculator Request
If there's a credit card calculator or a type of calculator you're looking for, you can reach out to me via social network or you can email [email protected].
Credit cards from the following regions can be requested:
United States
United Kingdom
Canada
Australia
If you request a card, they must dabble in one of the following currencies:
United States Dollar (USD)
Canadian Dollar (CAD)
Euro (EUR)
Pounds Sterling (GBP)
Australia Dollar (AUD)
Assuming the card doesn't require trigonometry and rocket science to calculate the rewards, I should easily be able to add it to the database. Depending on the region, the card may not get it's own personal page, but you'll at least be able to compare it against other cards from the same region as well as calculate rewards via the Credit Card Comparison Tool.
The Point Calculator YouTube Video
If you're looking for a video of some of the things you can do on the site, this video covers a few. Several things have changed since this video was made (in terms of design and more features being added), but it still covers the gist of the site.
That's it for now. Enjoy the website!
Calculate
Total Rewards & Credit Card Value
For 200+ U.S. Credit Cards
Maximize your credit card rewards!
Our Credit Card Rewards calculator can help you find the credit cards that will earn you the most points, miles and cash back based on your monthly and yearly spending habits. Simply enter your spend amounts into our tool and let our tool do the work for you!