Credit Card Rewards Calculators
Top Offers From Our Partners
American Express Membership Rewards is one of several major U.S. credit card rewards programs that allow you to transfer rewards to Iberia Plus. AMEX points can be transferred to Iberia at a rate of 1,000 points for 1,000 Avios.
Conversion Calculator
Use the Conversion Calculator to calculate the transfer of American Express Membership Rewards Points to Iberia Avios.
Transferring From AMEX to Iberia
Enter any amount of Membership Rewards points to calculate the transfer to Iberia Avios.
Membership Rewards Points
How To Transfer AMEX Points to Iberia
Transferring Membership Rewards points to Iberia Plus can be done in a few easy steps.
1. Go to the AMEX website.
Go to americanexpress.com. Enter your login credentials, select "Membership Rewards" from the drop down, and click Log In.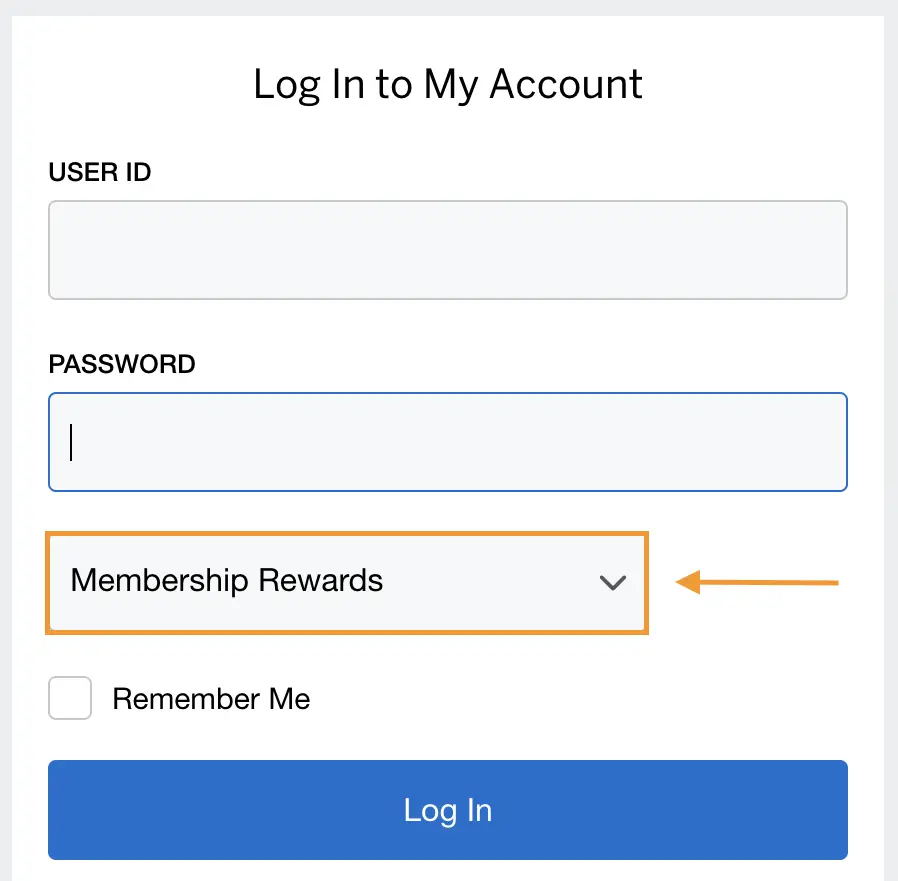 2. Select Transfer Points.
Once you're logged in, scroll down to the "Ready To Redeem?" section and click on the tab that says Transfer Points. Click on View All.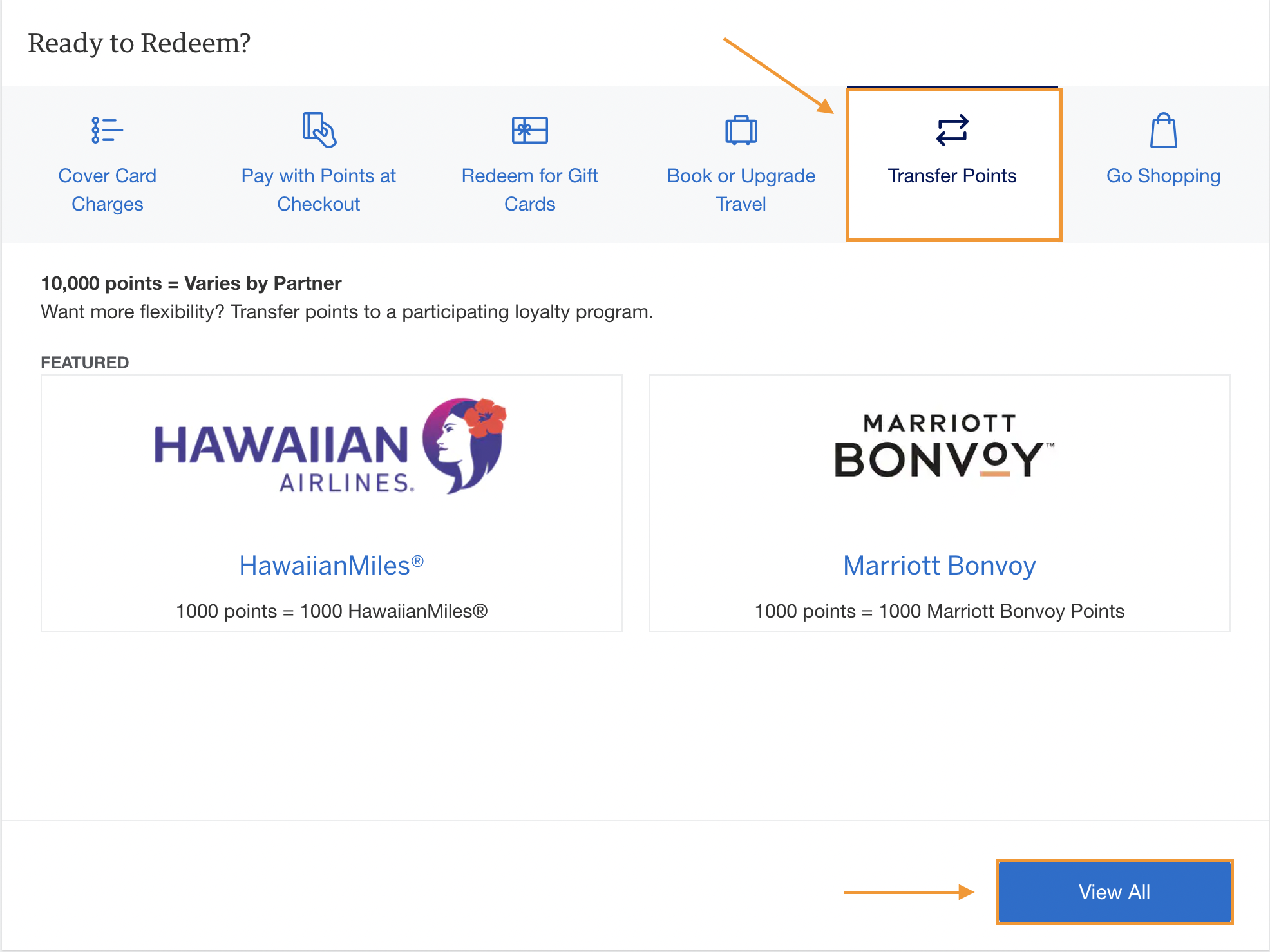 3. Select Iberia Plus.
Find Iberia Plus in the list and click the column to expand it.
If you have never linked your Iberia Plus account to your Membership Rewards account, you will be asked to enter the Iberia Plus account number and select a card member. The name selected must match the name on the Iberia Plus account.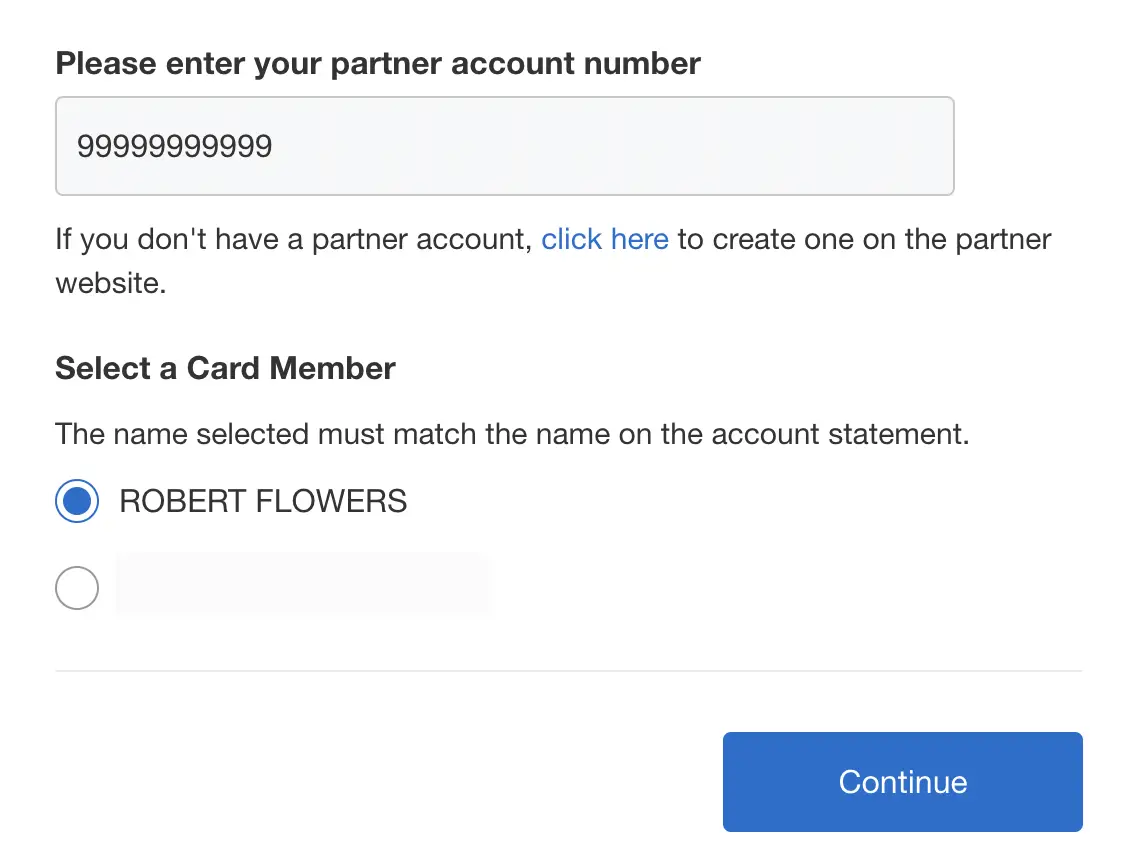 4. Choose the number of points to transfer.
Use the slider or manually enter in how many points you wish to transfer to Iberia and select the Iberia Plus account you wish to transfer them to.
You can transfer a minimum of 1,000 points and a maximum of 999,000 points, in 1,000-point increments.
Click Review Transfer.
5. Review the transfer
Review the transfer to make sure that every thing is correct and click on Submit Transfer. Points will typically transfer within minute, but it can take up to 48 hours to see the balance reflected in your Iberia Plus account.
FAQ
Can you transfer American Express Membership Rewards points to Iberia Plus?
Yes. You can convert Membership Rewards points to Iberia Avios at a 1:1 ratio.
What is the transfer ratio for Membership Rewards points to Iberia Avios?
Every 1,000 Membership Rewards points you transfer to Iberia Plus will give you 1,000 Avios.
Which credit card points can be transferred to Iberia Plus?
---
Looking for the best credit cards?
We've run the calculations for you and here are our top picks for best credit cards of 2023:
Find the perfect card for you
Our Credit Card Rewards calculator can help you find the perfect card and offers based on your monthly and yearly spending habits. Simply enter your spend amounts into our tool and let us do the work for you!
Calculate
Total Rewards & Card Value
Per $1 Spent For 200+ U.S. Credit Cards
Search Results Display Here