---
PNC Points and PNC Miles are two separate bank rewards programs offered by PNC Bank that falls under the PNC Rewards umbrella. The PNC Points program offers points that have pretty low/minimal value while the PNC Miles program operates as your standard bank rewards program which gives you miles worth 1 cent each similar to the Venture Miles and Discover Miles.
If you're looking for a personal PNC credit card to add to your profile, I'd personally recommend the PNC Cash Rewards Card.
PNC Rewards Credit Card Calculators
Learn about the earning rates, benefits, sign up bonus, and annual fees of PNC Rewards credit cards. Calculate how many PNC Miles or PNC Points you can earn based on your spend and compare the results side by side any cards featured on the site.
Earns 2 PNC Miles per $1 spent on all purchases. Benefits include your standard Visa Signature Perks.
Earns 4 PNC Points per $1 spent on all purchases. PNC banking bonus can earn you between 25% and 75% bonus bsaed on the type of accounts you have with PNC. No annual fee.
PNC Rewards Calculators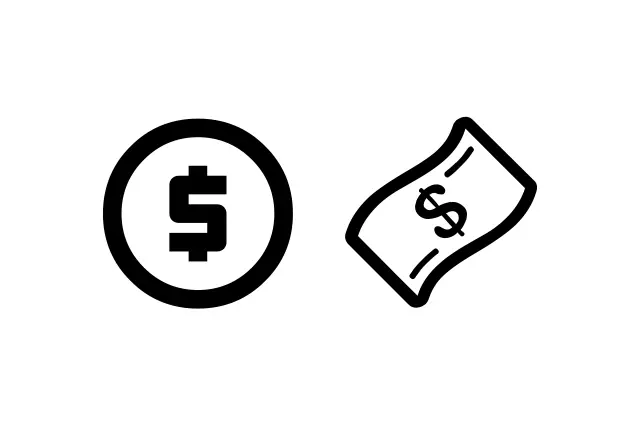 Calculate the cash value of PNC Points and PNC Miles. Get the list of redemption options for PNC Rewards.