Global Entry offers expedited clearance for pre-approved, low-risk travelers upon arrival in the United States offered by U.S. Customs and Border Protection (CBP). This is done by visiting Global Entry kiosks at select airports.
Applying For Global Entry
Global Entry costs a non-refundable $100 to apply for. You'll need to create a Trusted Traveler Programs (TTP) account, complete the application, and pay the fee. Once that's done, CBP will review your application.
If your application is conditionally approved, you will be instructed to schedule an interview at a Global Entry Enrollment Center via your TTP account. Depending on the airport, finding interview slots can be challenging as most appointments will be booked out for months. Your best bet is to find a smaller, less buy Global Entry Enrollment Center or to try to do a walk-in if you happen to be traveling through an airport that has an enrollment center. Me and my wife drove 2 hours to an enrollment center that had fairly open availability, so it's worth considering possibility making a day trip to a center that isn't too far away.
Interview
The interview process itself is not anything to be worried about. They'll ask you a few questions, take a picture, a fingerprint, and you're on your way. Me and my wife went did our interviews at different times (like 2 months apart) and we both had the same experience. It was about a 5-minute process that was quick and easy.
Other Info
CBP will perform a rigorus background check on you. Remember that Global Entry is for low-risk travelers. Having a criminal history or other blemishes will more than likely disqualify you from being able to obtain Global Entry.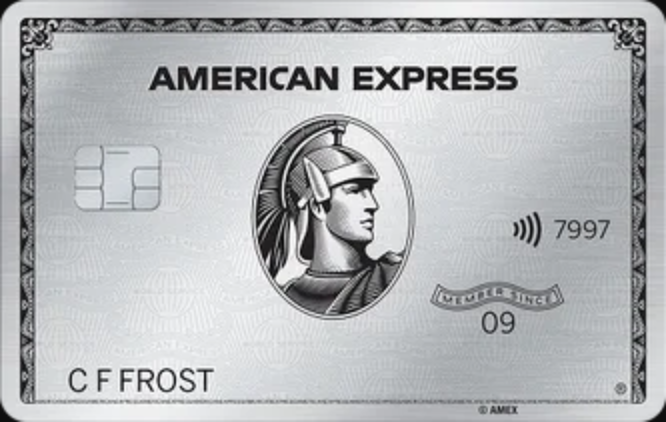 Global Entry Benefits
There's several benefits to Global Entry. The biggest benefit is the expedited access back into the United States. Global Entry has saved me and my wife countless hours of standing in line when returning to the states. If you're at an airport that has Global Entry, you'll see a bunch of signs telling you where you need to go. The whole process takes about 5 minutes (if even that) and you'll be walking towards baggage claim or onward to where you need to be quicker than ever.
Another plus that comes with Global Entry is that you'll automatically be given TSA PreCheck. TSA PreCheck expedites traveler screening through TSA security checkpoints. Basically this helps speed up the process on getting through security so that you can get to your flight.
Who Is Eligible For Global Entry
U.S. citizens, U.S. lawful permanent residents and citizens of the following countries are eligible for Global Entry membership:
Citizens of Argentina
Citizens of India
Citizens of Colombia
Citizens of United Kingdom
Citizens of Germany
Citizens of Panama
Citizens of Singapore
Citizens of South Korea
Citizens of Switzerland
Citizens of Taiwan
Mexican Nationals
Canadian Citizens w/ NEXUS
You can visit https://www.cbp.gov/travel/trusted-traveler-programs/global-entry/eligibility to learn more about eligibility.
Global Entry vs PreCheck vs CLEAR
People often ask which one is better: Global Entry, TSA PreCheck, or CLEAR? The answer is that they all have their benefits. Global Entry is great for those who want to re-enter the United States quickly, TSA PreCheck is great for speeding up the process of getting through screening (and saving the annoyance of taking off shoes, belts, electronics, etc.), and CLEAR is great for those who want to basically shortcut the TSA PreCheck or normal screening line. As someone who has all three and travel often, I find use in all of them.
Global Entry Info
Below are a few useful shortcuts to the U.S. Customs and Border Protection website. All links open in a new tab/window.
FAQ
Whats the benefit of Global Entry?
Global Entry allows expedited clearance for pre-approved, low-risk travelers upon arrival in the United States. It can save you hours of standing in line.
How much is Global Entry?
The application fee for Global Entry is $100. There are many credit cards that offer up to $100 credit towards the fee.
Who is eligible for Global Entry?
U.S. citizens and U.S. lawful permanent residents and citizens are eligible. Canadians with NEXUS are also eligible as well as citizens of 10+ other countries including United Kingdom, Singapore, and Germany.
Is Global Entry better than TSA PreCheck and CLEAR?
It depends on how often you travel and which airports you frequent the most. As someone who has all three, they all have their benefits.
Calculate
Total Rewards & Credit Card Value
For 200+ U.S. Credit Cards
Maximize your credit card rewards!
Our Credit Card Rewards calculator can help you find the credit cards that will earn you the most points, miles and cash back based on your monthly and yearly spending habits. Simply enter your spend amounts into our tool and let our tool do the work for you!