---
Etihad Airways is the second largest airline in the United Arab Emirates (after Emirates). They are based out of Khalifa City, Abu Dhabi with their hub being located at Abu Dhabi International Airport. Etihad operates over 1,000 flights per week to more than 80 destinations destinations in the Middle East, Africa, Europe, Asia, Australia, and the America's. Etihad is not part of any major global airline alliance. Their frequent flyer program is called Etihad Guest.
Etihad Guest Miles Calculators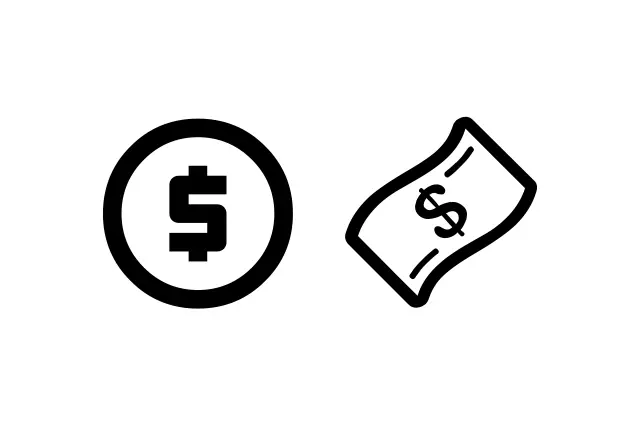 Get the list of redemption options and calculate the average cash value of Etihad Guest Miles based on redemption.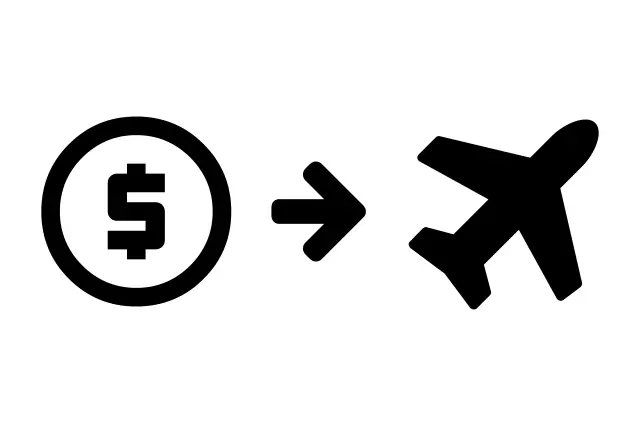 Get the list of partners you can use to transfer rewards to the Etihad Guest program and calculate the transfer.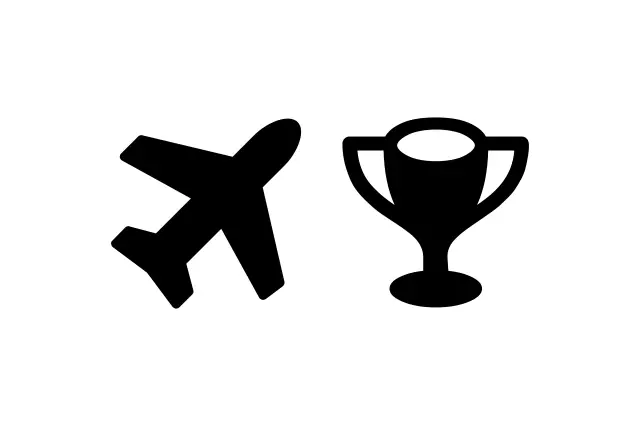 Get our picks for the best credit cards for earning miles with Etihad. Calculate which cards earn you the most miles and best return based on your spend.
Other Useful Articles & Info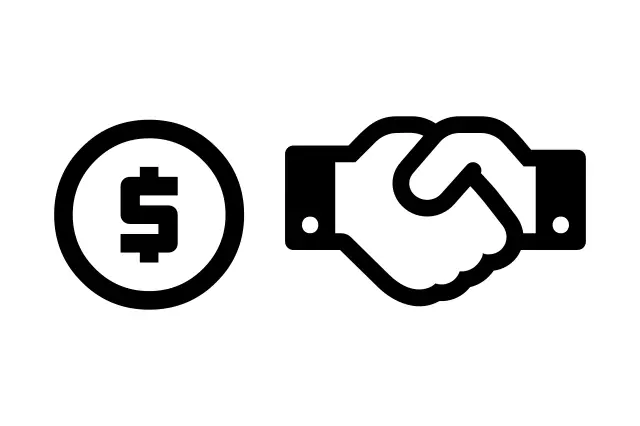 Etihad Guest Miles can be earned flying airline partners, booking hotels, renting cars, and more. Get the list of partners and ways you can earn extra miles.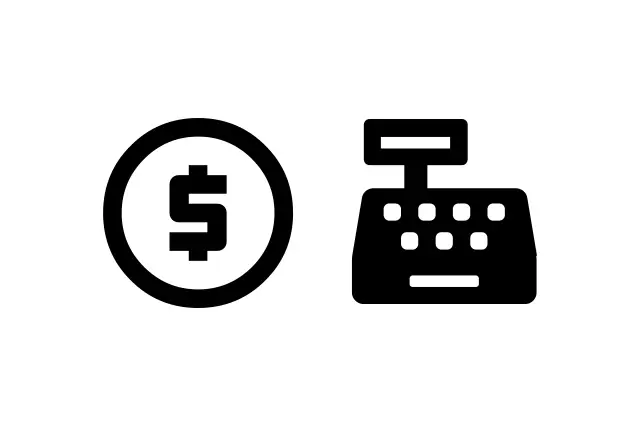 Get the costs associated with buying Etihad Guest Miles along with when to buy them and how to buy them.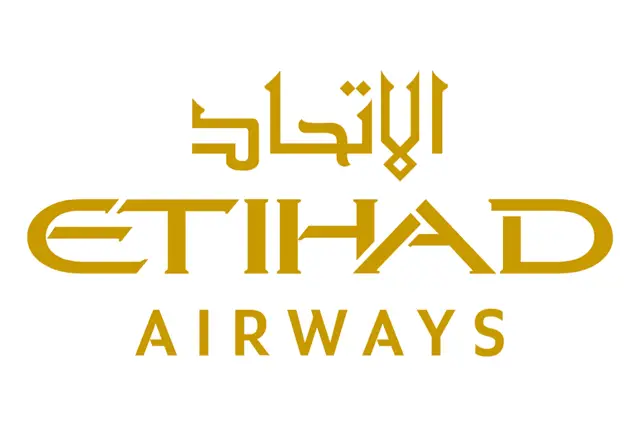 AD.
Kids fly free to Abu Dhabi & Dubai with Etihad Airways. Two children fly free with every adult ticket booked until September 30, 2021.